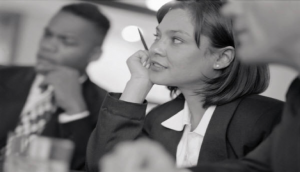 As a Marine Biology major; holocaust and genocide studies is not a required class for my specific field of studies but a choice I made to take as part of my graduation fulfillment. My lacking learning experience in middle school and high school is what compelled me to signing up for this class and really delving deep into these topics. Learning about the world's history in holocaust and genocides is not something I will run into in my field, so it was my choice to select this class. I felt that what I had been taught in school was about one specific holocaust (WW2) and that was the end of it. The topics were taught as if holocausts and genocides were past events that are no longer happening in present day.
I feel like having a holocaust and genocide studies class is critical in the academic space because we just aren't hearing enough about these topics in American public schools or the mainstream media. I see now, more than ever, being a holocaust denier has become more wide spread with the rise of social media. Anyone can make a nice looking YouTube video and sound eloquent while they spout out these crazy conspiracy theories about how the holocaust in World War II never happened. Anyone can anonymously make twitter accounts dedicated to spreading the false claim that the holocaust was a hoax. This trend is dangerous because lots of young, impressionable young people can find these videos and believe the message because their education system in their public schools failed to teach them the real tragic history of holocaust and genocides in the past and present day.
Check Out These links:
~https://www.ted.com/speakers/deborah_lipstadt
~https://www.jta.org/2017/04/24/news-opinion/united-states/lawmakers-from-20-states-pledge-to-mandate-holocaust-education
~https://www.theatlantic.com/international/archive/2014/05/the-world-is-full-of-holocaust-deniers/370870/
---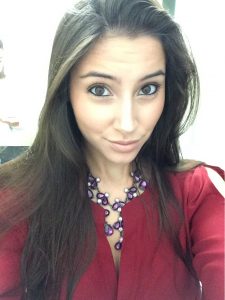 Allyson Flora is majoring at ODU in biology. Coming from a science background,s he is used to writing from a reporting perspective: mostly figures and explanations of lab procedures an findings. She is looking forward to writing from a less constrictive manor where she can put more thought into her words.