Has it been so long that it's forgotten? When law books are far older than anyone alive, some of those laws may be out of date or in need of broader definition. Jewish law is constantly evolving as with any religion's laws trying to flex to be understood by the minds of today. Although Jews have no Pope to set a bar of standard for those new thoughts on old laws but they do have the Responsa (learn more about that here https://www.myjewishlearning.com/article/responsa/or here https://www.jewishvirtuallibrary.org/responsa). This allows members to ask either their Rabbi or other perhaps more knowledgeable Rabbis in any part of the world. So has the law, To rejoice on the Festivals, in Deuteronomy 16-14 been changed? I would have to say a resounding yes. The practice of Jewish festivals is already tricky in how many times the Jews have moved from region to region, even continent to continent, and with the migrations came new celebrations. It's important to note, this law does not specify strictly the Jewish festivals, then just any festival, or the ones that makes the partaker feel that the festivities are in alignment with their religious afforded abilities. So an Orthodox Jew may not partake in Halloween, but a Reform Jew might reason that the festivities are no impairment on their families' religious beliefs and spend the evening trick-or-treating in the same costume they wore for Purim.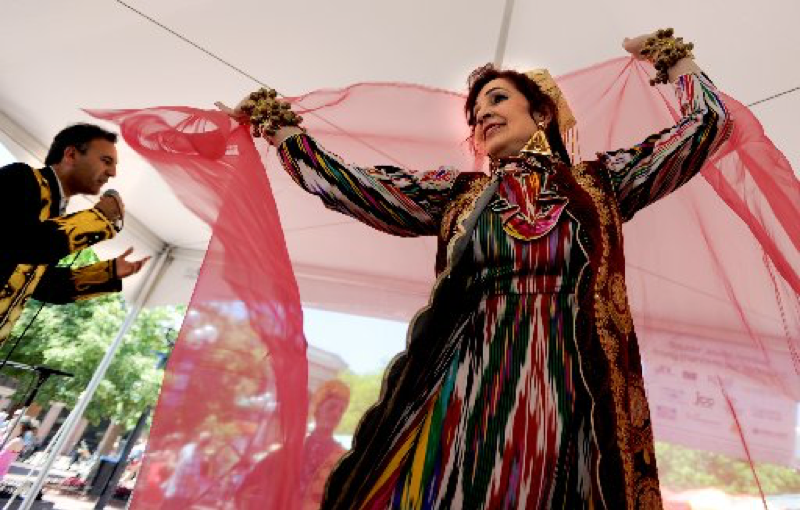 Some events are commemorative in nature, and not technically a festival. The Holocaust Martyrs' and Heroes' Remembrance Day, and Remembrance Day for the Fallen of Israel's Wars, are both commemorated around the time of Passover or Pessah. (Find more info on celebrations here: https://pjcc.org/jewish-life/jewish-holidays-explained/) So does everyone just festival it up for like three weeks? Maybe the law does not specify how to specifically condone oneself during these celebrations or commemorations. In the specific religious holidays like Passover, the practicing Jew knows and has been taught the strict necessities to have these holidays in their homes. But Festivals typically take place outside the home and synagogue; we familiarize festivals with marketplaces, streets and wide open grassy fields. Festivals allow for a less orchestrated day of events. At least in my own mind I think of fall festivals with foods of the season and people celebrating in a more secular way. But for those that have a religion, every festival is in "the big guy's" honor, as he started the growing, and allowed for a secure and plentiful harvest.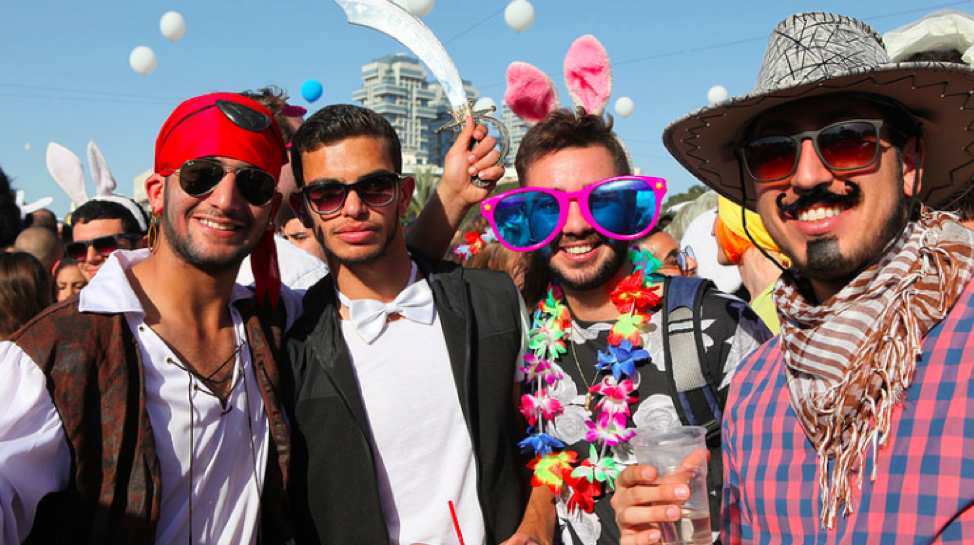 This may be splitting hairs, but is a difference in holiday and festival ever mentioned? How many times has it been translated, and potentially lost in translation? I'm sure a responsa inquiry exists on these questions, but it's still open to interpretation. In short, life's hard but we're still here, let's celebrate as we commemorate.
Links
https://www.jewishvirtuallibrary.org/responsa