Meet the Contributors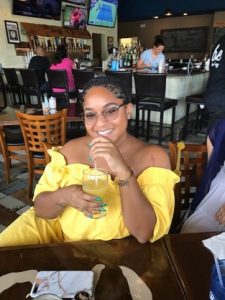 Ashlyn Brown is currently a student at Old Dominion University. Pursuing a double major in Psychology and Women's Studies. She is striving for peace with remembrance throughout her various entries. In her free time, she enjoys reading and reality television. She hopes to grow in her understanding, throughout the class, of the various mass annihilations of diverse groups of people. She hopes to explore through: cultural, socio-economical, and psychological lenses. With her growth she intends to help others, while carrying the information, informing the public of unbeknownst injustices.
---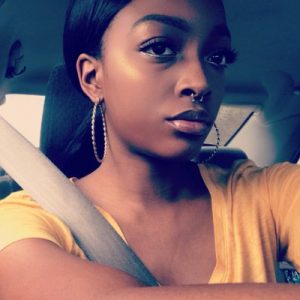 Reshaé Butler is a 23 year old senior at ODU working toward obtaining her degree in fashion merchandising in Fall 2018. She originally transferred from a private school in NOVA called Marymount University. She currently works in retail, and is using her time there to learn more about what it takes to be in visual merchandising. Reshaé has spent her entire life in the Hampton Roads area, outside of her one semester at MU and has plans to move much warmer climates soon after graduation.
---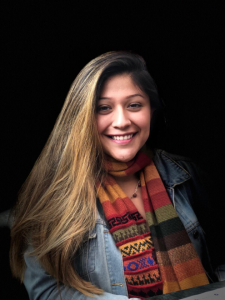 Luz Diaz is currently a student in the Graduate Program in International Studies. She loves to spend time with her loved ones, travel and taste delicious food (usually ethnic food). After graduating, Luz aspires to dedicate her time assisting refugees and migrants. She has been involved in research/fieldwork in refugee crises in Greece and South America. Her passion for inclusivity and cultural awareness has lead her to immerse herself in what she truly loves.
---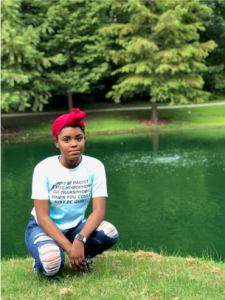 Kendra Edwards is a Senior undergraduate freelance writer from Old Dominion University, who found her niche for writing in her Sophomore year of college. Since high school, Kendra has always had a fascination in creative writing that has carried throughout her college career and has focused on topics of refugee resettlement and feminist perspective. Currently in May, she created a sensory creative writing piece called 'A Day in the Life of a Refugee" for a Women's Studies event on campus. As a fanatical pop culture enthusiast, she also likes to intertwine her think pieces with her love for music, film, and art, creating other short reviews that may relate to gendered or intersectional feminist approaches.
---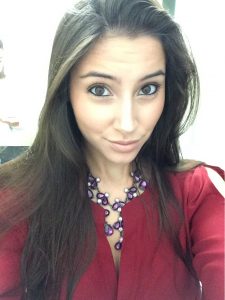 Allyson Flora is majoring at ODU in biology. Coming from a science background,s he is used to writing from a reporting perspective: mostly figures and explanations of lab procedures an findings. She is looking forward to writing from a less constrictive manor where she can put more thought into her words.
---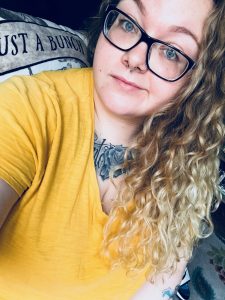 Savannah L. Haid has an Associates of Applied Science of Graphic Design from Tidewater Community College, and is currently working on her Bachelor's in Drawing and Design. She is a sensitive soul who enjoys creating, reading, binge watching and taking care of her fur babies. She is just trying to do her best to navigate her way through adulthood, college, and homeownership at the overwhelming age of 24.
---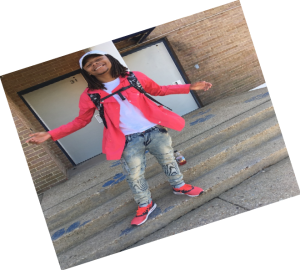 My name is Dontevious M. Harris, I go by Tay and that is how I would like to be addressed. I am a calm laid back guy so I welcome all criticism at any time. I like to think we were given two ears and one mouth because we are supposed to listen twice as much as we speak, with that being said I don't like to talk much but I always welcome conversation because I am pro-peace. One thing I must say I always try to live my life by is always do what makes you happy at the end of the day, so you might see that show up in a little of my work this semester.
My name is Ellen Harris, call me "E" for short. I'm 22 years old senior majoring in women's studies. I have a very open mind and love to learn about new things!
---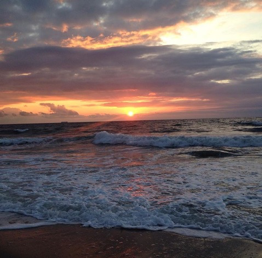 H. Hood is a student at Old Dominion University who is pursuing a degree in Nursing. She possesses a passion for Literature and music and reads voraciously.  She has strong beliefs and appreciates looking at life and issues through different perspectives
---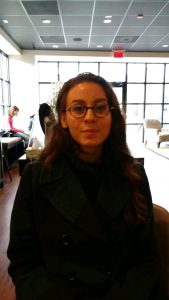 Jackie is currently attending Old Dominion University attaining an English B.A. with a focus in creative writing. She is interested in topics related to the study of law, ethics, human rights and social norms.
---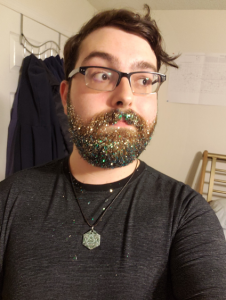 Joshua Kahn is a senior at Old Dominion University pursuing his degree in Sound Recording Technology in the Music Department. He is a classically trained cellist who has played for 9 years now, he also plays basic piano and is a baritone singer. Josh one day aspires to work in Carnegie Hall running the sound board or in another large concert hall. His hobbies include playing music, hanging out with friends, and playing video games. He also hopes to get his masters in sound recording in the future.
---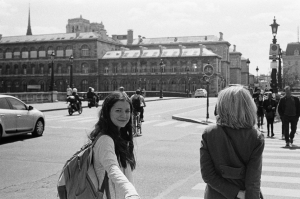 Mikalah Lake is a senior in the Women's Studies department, minoring in Psychology. She is drawn to Women's Studies because of the critical thinking and awareness the assignments require. Based off the female genealogy in her family, she hopes to break the cycle of oppression through the opportunities her education has afforded her. Areas of intrigue include global studies, intersectionality, public health, body modification and sexuality. She has an Instagram page called @bodyloristsofhr that aims to enlighten through personal stories.
---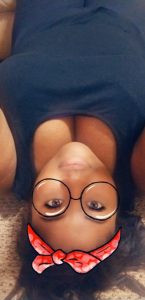 Layna is a Graduate student pursuing her master's degree in international studies with a concentration in foreign policy and international relations, as well as her women's studies certificate. She is an avid deep thinker, concerned with the changes in our global society, the relations between nations, the changing tide of politics and leadership, as well as the empowerment and unity of women globally. Besides what is mentioned, she has a wide variety of interests and passions that change and grow with time, as well as the events she
finds herself focusing on the most. Her background is filled with multiple anecdotes of living and traveling abroad, which those experiences have shaped who she is and influenced her thoughts and perceptions about the world, how we treat each other, and interact. Layna can typically be found reading about the history of global war, walking dogs, or enjoying nature.
---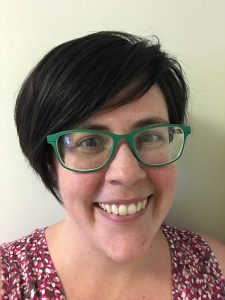 Dr. Amy K. Milligan is the Batten Endowed Assistant Professor of Jewish Studies and Women's Studies at Old Dominion University. She is also the director of the Institute of Jewish Studies and Interfaith Understanding. She is an ethnographer who is particularly interested in the folkloric manifestations of selfhood and identity on the body (hair, tattooing, clothing, etc.) and uses these questions of bodylore to explore lived experiences of gender, sexuality, and religion.
---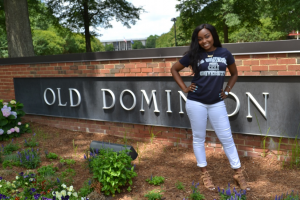 Hi! My name is Monique, I'm currently a senior at Old Dominion University majoring in Women's Studies. I am interested in many things such as reproductive rights, animal rights, environmental justice, and a lot more.
---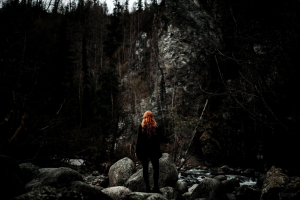 Rebecca Morales is finishing up her Master of Arts in applied sociology and the certificate in women's studies at ODU. Her research and writing interests include issues that impact American Indians such as cultural misappropriation and representation, domestic and sexual violence, and neocolonialism.  She currently works at the Richmond SPCA and although not relevant to her degree, is currently pursuing a career in the field of animal welfare and rescue.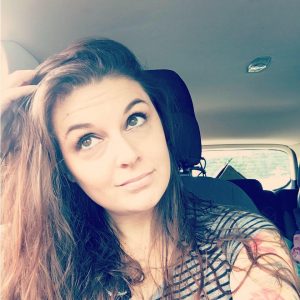 ---
Casey Rich is just a plant based bibliophile trying to raise a strong independent woman. (Vegetarian single mother to a 4 year old daughter with an unhealthy book hoarding problem).
---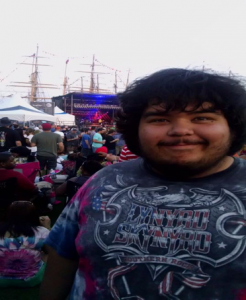 Hello, my name is Marshall Rigby and I am a senior at ODU. I am a Music Industry major. I have played the clarinet since I was in 5thgrade. I was born May 18, 1997 in Virginia Beach, VA. In terms of writing, I've written several papers on musicians and people I like or who I find interesting as well as music in general. These people I've written about include Brian Wilson of The Beach Boys and Paul McCartney as well a bit longer ago. I am also interested in different aspects of history and the things that went on during these different time periods.
---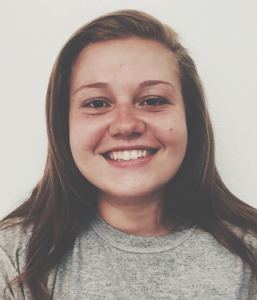 Brooke Ripley, a resident of Baltimore, Maryland is currently a senior Sports Management major at Old Dominion University. Along with her academic interests, Brooke is a member of the varsity rowing team and has received honors such as All Big 12 Academic Team and Commissioner's Honor Roll for Conference USA. Brooke is passionate about sports and intends to acquire a masters in Sports Management after graduation from her undergraduate career. She hopes to someday pursue a career as a collegiate rowing coach in the sports industry.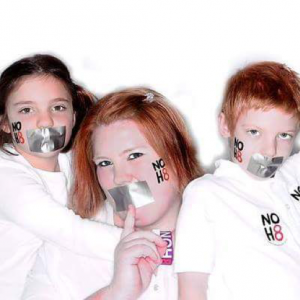 ---
Angie St. John is currently a junior, attending ODU part time. She is majoring in English with a concentration in Professional Writing. Angie has a strong passion for human rights and hopes to contribute towards meaningful discussions this semester. Her full time gig is working for Anthem as a Legal Specialist, but in her spare time, you can find her raising good humans (12 year old fraternal twins to be exact). When Angie gets a break from parenting, you can find her singing karaoke or watching some sort of sporting event, depending upon the season.
---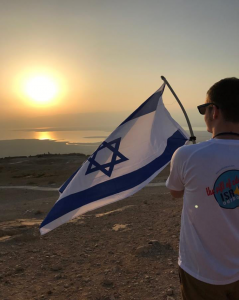 My name is Andrew Yaunches. I am an American Jew who is studying history. I am deeply connected to my heritage and I seek to understand and uncover the truths of the darkest days in not only Jewish history, but the history of us as humanity as a whole.