ODU Sexuality and Gender Alliance is one of the two organizations at Old Dominion University offering a variety of programs to encourage LGBTQIA+ awareness on campus. ODU SAGA is a pro-active organization working alongside Office of Intercultural Relations, Office of Leadership and Student Involvement, and other student organizations to promote student involvement while also serving as a safe space for students through discussion groups, game nights, specialty programming, and activities.
Our Mission
To create and foster a more inclusive, supportive community for LGBTQIA+ students at Old Dominion University;
To provide safe and reliable resources to the Lesbian, Gay, Bisexual, Transgender, and Queer (LGBTQ) community;
Provide a voice for the LGBTQ community and its allies on campus;
Educate the University population about LGBTQ issues; and
Work to promote and advance LGBTQ rights within the University community through policy.
Executive Boards Members: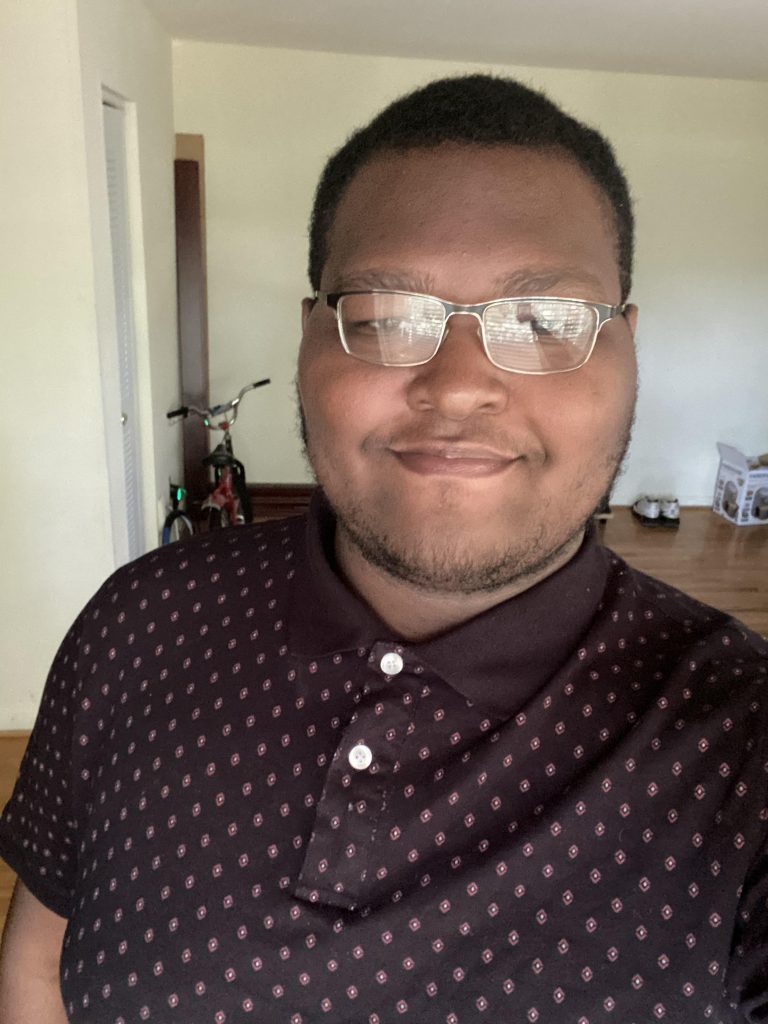 President
Caleb Foreman
Pronouns: He/Him/His
Hi my name is Caleb Foreman (he/him) and I am a biology major at ODU. I hope to become an ecologist, since I love learning about animals in their environments. I agreed to this position so I can help form a supportive community for the LGBTQ+ people ODU.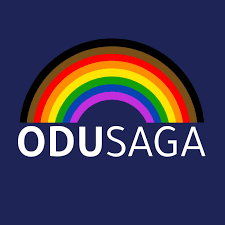 Vice President
Gabriel Olsen
Pronouns: He/Him/His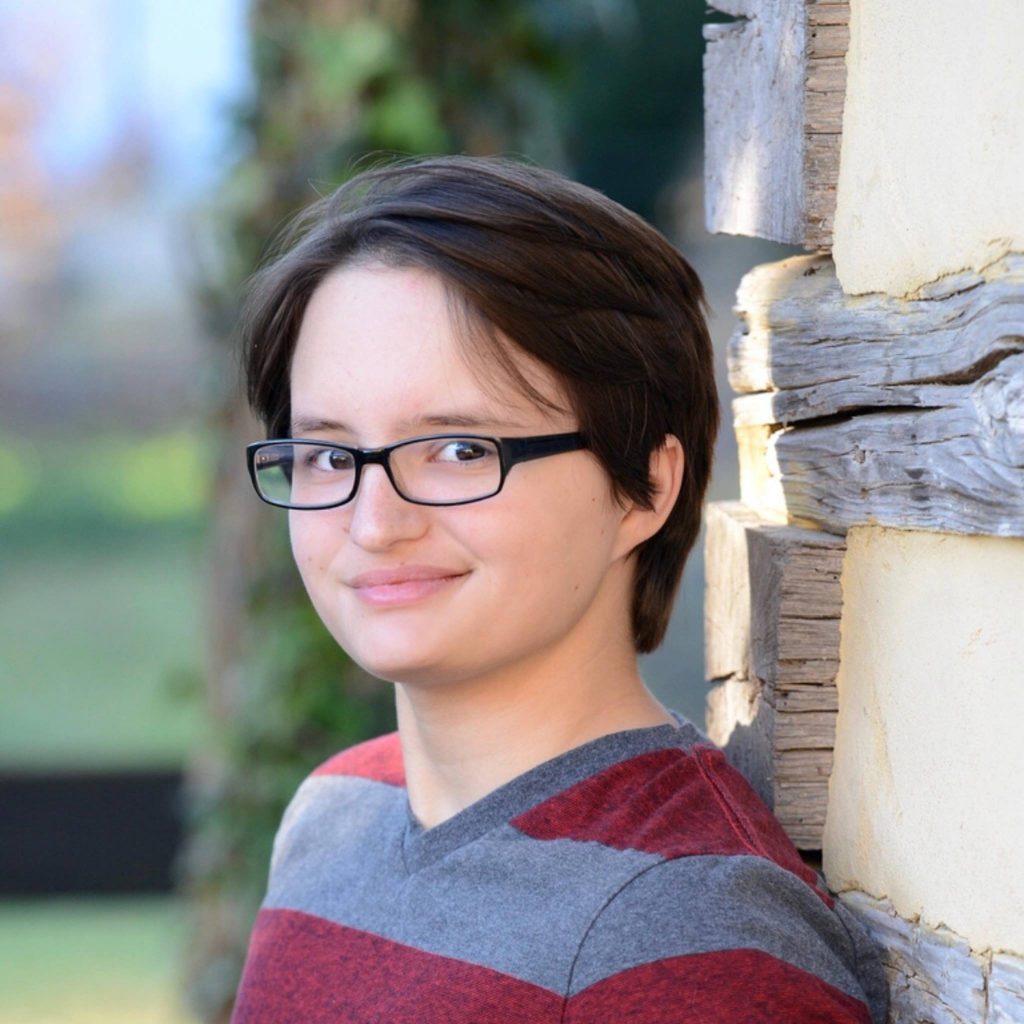 Secretary
Kai Lam
Pronouns: He/Him/His
Kai is a sophomore at ODU majoring in Speech-Language Pathology / Audiology and Special Education. He is excited to get more involved in the LGBTQ+ community on campus.