Email: olddominionsaga@gmail.com
Office: Webb University Center Room 1059 (Near Mane Hub) (Email us to inquire about office hours)
Contact us below! We will try to respond to your message as soon as possible, but this may take a few business days. Please note that anything submitted below will only go to ODU SAGA, and NOT an ODU office or department.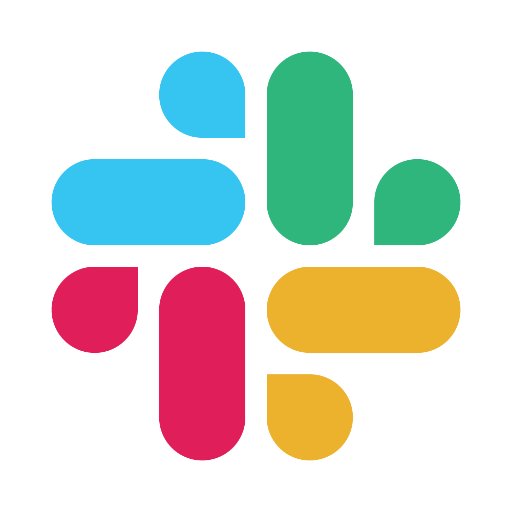 SAGA Community Slack
The Community Slack is an application for student members of ODU SAGA to come together for meaningful discussions and connections with one another on an online space.
Features of this community slack include:
– Up to date information on meetings and other SAGA events.
– Safe and inclusive chat spaces to communicate with other student members and the executive board.
– Exclusive ODU SAGA Emojis.
– SAGA exclusive giveaway prizes.

How To Join:
At the current time, for safety purposes, we will only allow student members to join by signing up in-person at general meetings and other selected events hosted by ODU SAGA.