Virginia State Literacy Association (VSLA)

This association is a state branch of the International Literacy Association.  I believe that understanding the path of learning to read and seeing the importance of literacy is a critical part in reaching children in the library.  This association has journals, conferences, and resources that can help me in helping the patrons I come in contact with at a library.
Association for Library Service to Children (ALSC)

This division of the ALA is specific to the library service to children.  This is a great resource that would fit into my field of interest in children's library service.  I believe that this resource is beneficial whether in a school or public avenue.  The resources and blogs that are provided through this association are great assets to have and use in my career.
The International Federation of Library Associations and Institutions (IFLA)

Seeing the libraries, whether school or public libraries, in a global mindset is something that I believe is important to have in the LIS profession.  The International Federation of Library Associations and Institutions is an organization that supports a global view and mindset for LIS professionals.  I believe this organization can present me with vital information about LIS professionals from around the world.  It also has a journal that shares global data and works.  I think is imperative to keep up with other trends from different countries.
Virginia Association of School Librarians (VAASL)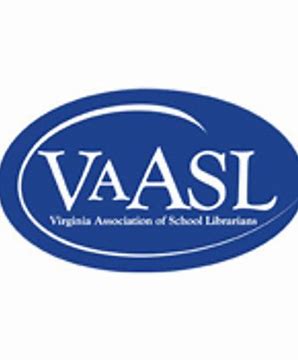 The VAASL is a wonderful resource that allows me to connect with librarians and have resources that pertain to me on a state level.  The VAASL also offers professional development opportunities and conferences that are concentrated to a school librarian professional.  This enables the possibility of beneficial professional development that will be apparent in my field.
School Library Journal (SLJ)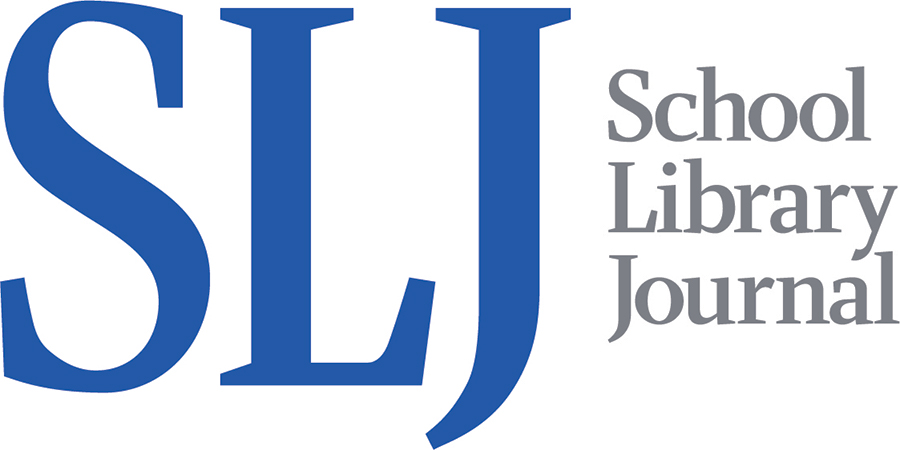 This publication is a resource that is up-to-date on trends and information that I believe are important in continuing my understanding and professional development as a school librarian. This journal has so much rich information and insight into what is happening in the world of the LIS profession. I enjoy reading the articles and staying on top of trends in libraries as well as seeing the new books that are available to read.
American Libraries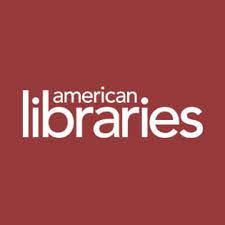 This publication from the ALA contains articles and columns that cover a wide variety of topics in the LIS profession.  Through their website, there are various blogs and podcasts to discover.  I believe that this publication, and the website, will continue to be a vital resource in my continued education in my professional librarian career to stay up on trends and information about the librarian profession.
In the Library with the Lead Pipe

This online publication has had some great articles about various topics that was shared with me during my first course in the MLIS program.  The articles are written by librarians about different topics that are relevant to professionals in the field.  I think that this is a good resource to continue to read and learn from because it is written from the perspective of other librarians.  These veteran librarians and the articles that they write can help me, a novice librarian, continue to grow and learn in my career.
Book Riot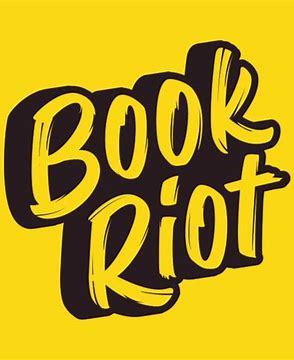 Staying up on current book releases and topics that are at the forefront in the library profession is important.  I believe that this is a great website to see current releases of books as well as navigate different topics that might present themselves to me in my career.  This website also offers different podcasts to subscribe to, which is an added bonus in keeping up on current topics. 
Awful Library Books

This blog is a fun, entertaining blog with the purpose of showcasing the need for weeding.  Weeding is critical to maintaining a relevant collection.  This blog highlights the need for ridding outdated material from the library with the humor of current topics and trends in mind.
Renovated Learning

Makerspaces can be a great way to incorporate technology through engaging activities in the school library. This blog and website focus on makerspaces in the library and how to grow and cultivate them into the curricula as well as student interest. I believe that this website has great ideas about makerspaces and can be a great resource to go to for ideas about makerspaces that are current in technology trends.