Climate Extremes and our Coastlines
With rising sea levels and projected increases in tropical cyclone intensity and precipitation, coastal communities are more vulnerable to storm-induced inundation. Extreme events occur infrequently, and most historical records of extreme events are short and biased. Our research uses geological perspectives to better evaluate the mechanisms that determine the location, intensity, and frequency of storms and floods. We develop sedimentary reconstructions of climate extremes over hundreds to thousands of years and integrate these reconstructions with state-of-the-art global climate models.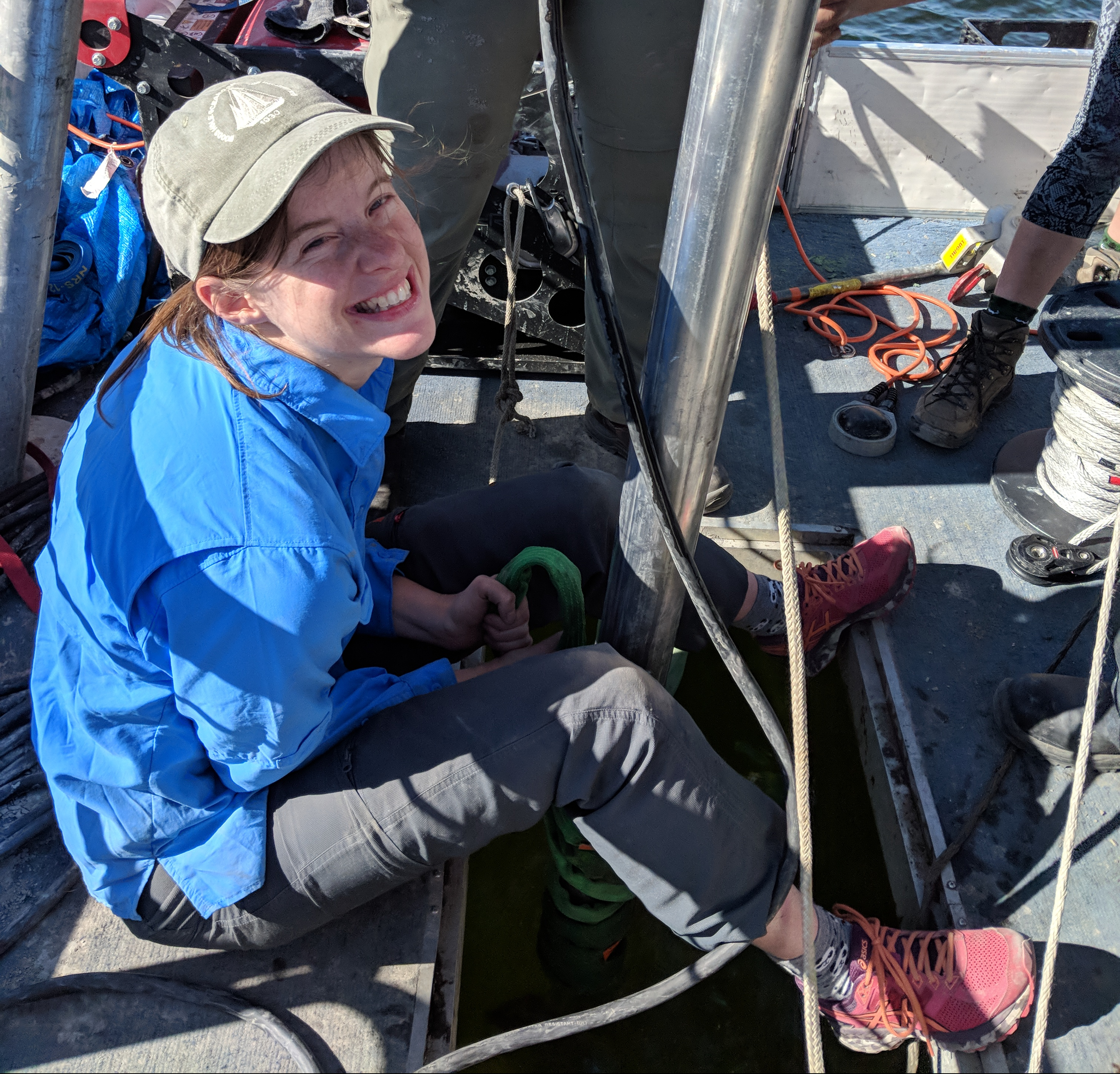 People
Meet the lab! Who are we and what do we study?
Research
Find out about our scientific projects!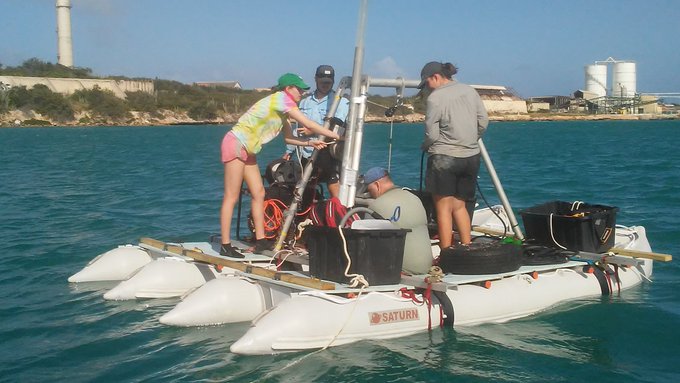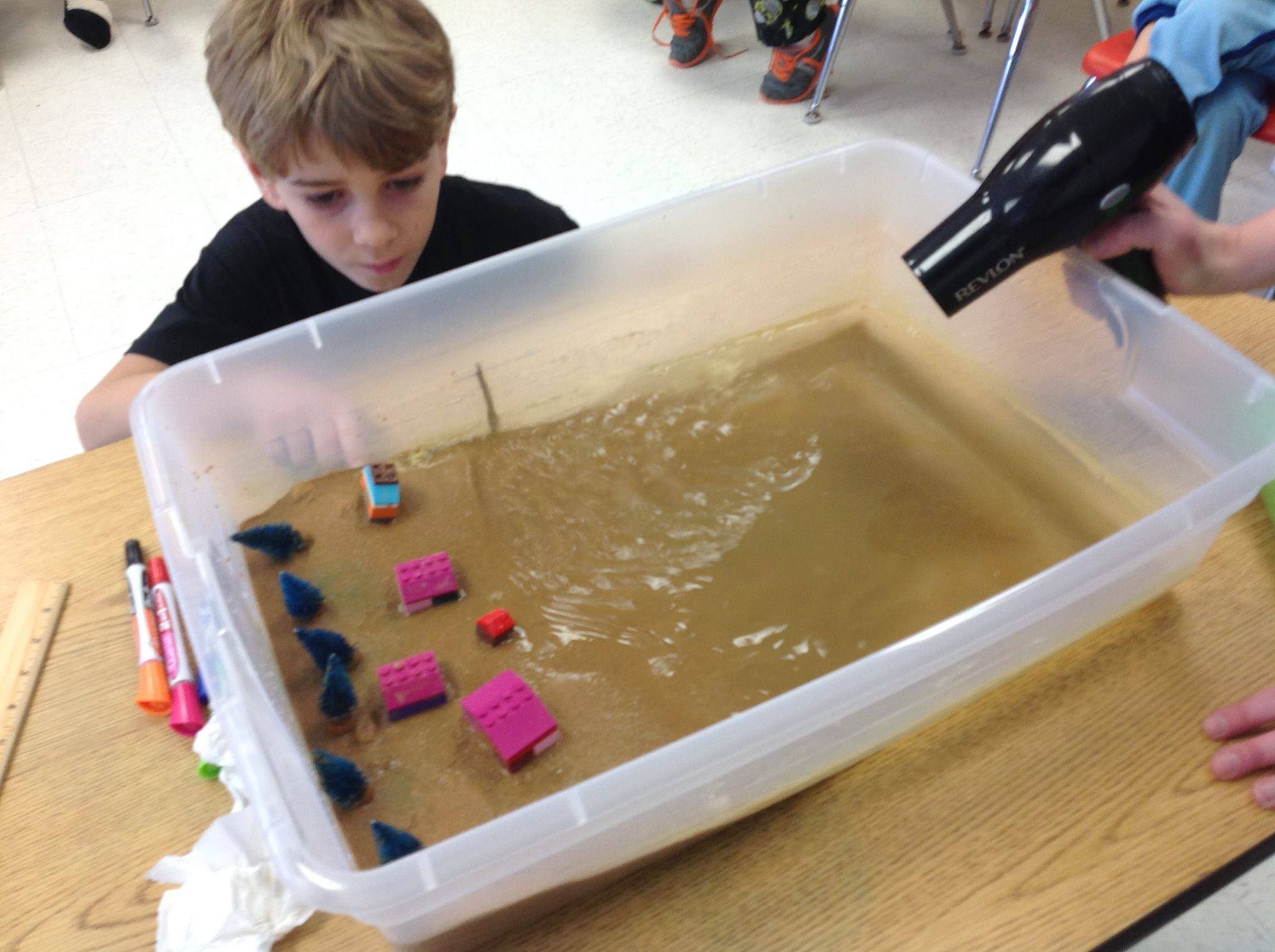 Teaching and Outreach
Find out what we're doing in and out of the classroom.
Publications
Find all our latest papers!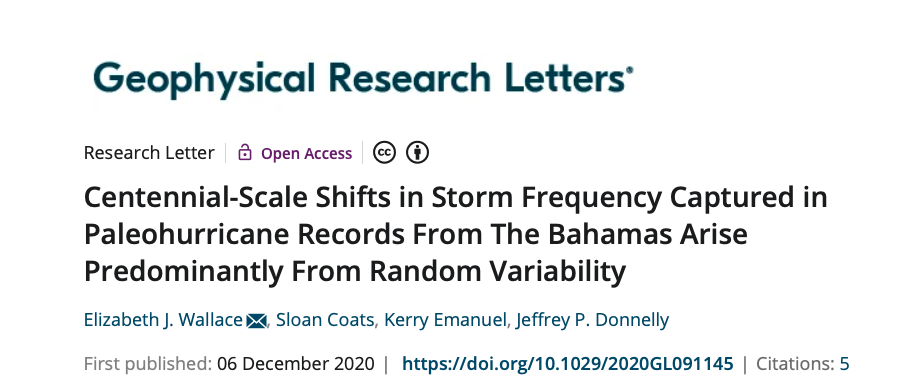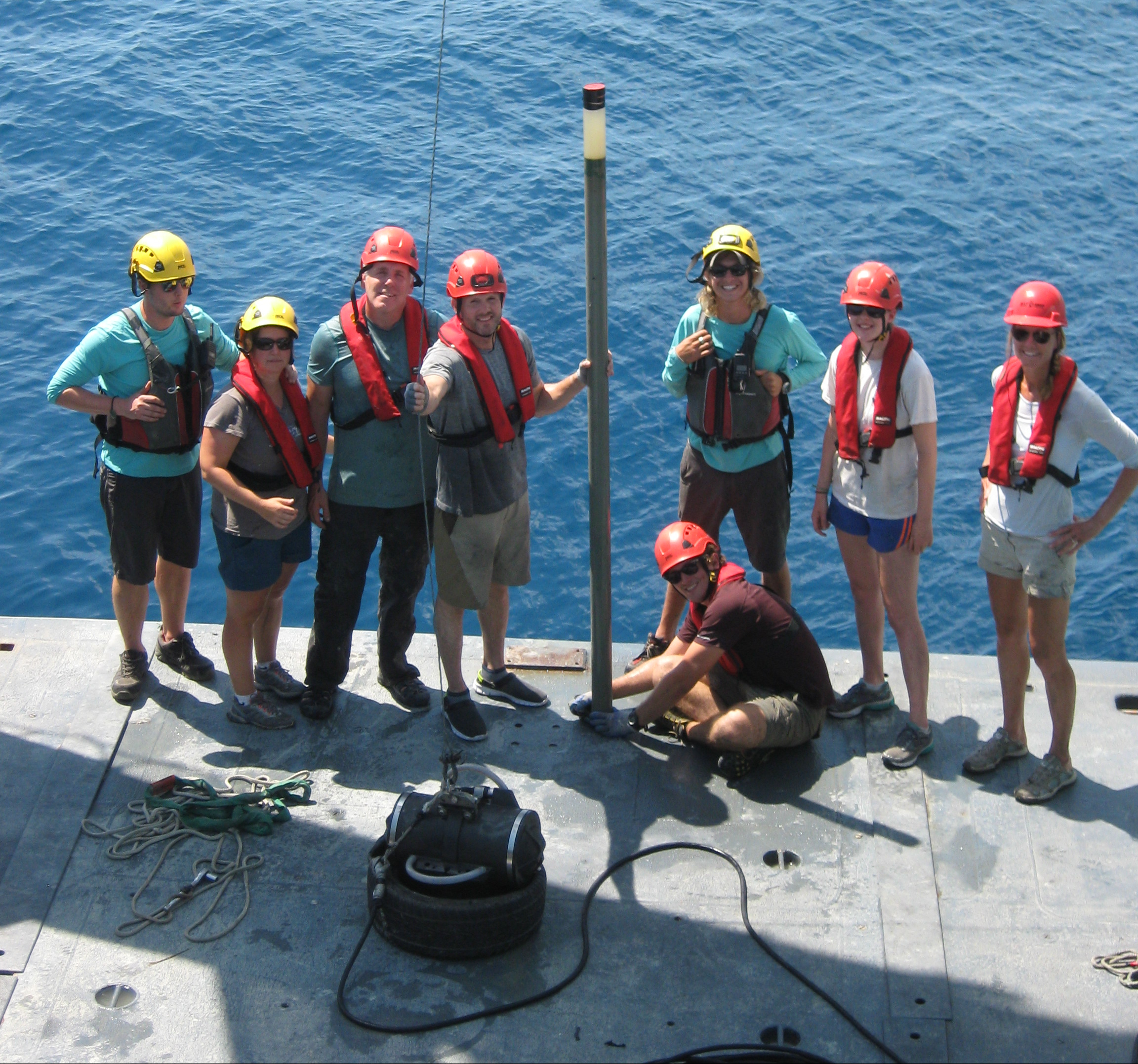 Contact us
Find out about opportunities in our lab. We'd love to hear from you!