Ok, I'm back… after a long hiatus. On to digital footprints. I remember doing this way back when I first started the 23 things to Digital Knowledge journey and the results were not as good. I have been in my position for a couple years now, which requires a digital presence, so I guess the progress is good. I guess I like to complicate things since I use multiple variations on my name.
Lisa Tyson
I searched in an incognito browser for 'Lisa Tyson' and the 3rd result was my LinkedIn, but my About Me image from my main WordPress site was in the 16th row of images.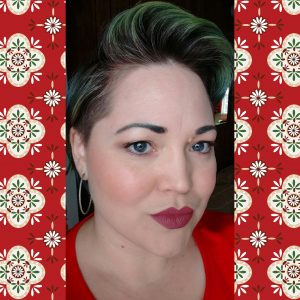 Elle Tyson
When I searched 'Elle Tyson' that same About Me image was in the 7th row, but the ODU directory entry was the first result on the main search page.
Lisa Nicole Tyson
For my full name 'Lisa Nicole Tyson' the CV from the main WordPress site is the first result and my actual homepage is the second result, and huzzah, that main About Me pic is the first result in the images, the header image from About Me is the second result.
L. N. Tyson, etc.
To search any of these 3 'LN Tyson, L.N. Tyson & L. N. Tyson' the first image is the image from this 23 things site, my About Me image is on the 3rd row of images. On the main search page, this 23 things site comes up first (so I better keep working on it), and then my main WordPress, then my professional Facebook, which I started a while back and have not done much with. The rest of the results were all houses with the address Tyson Lane because of the abbreviation Ln. for lane. Haha!