Thinking back to the beginning of this course, I was very intimidated and intrigued by the syllabus and that each week would reveal something new for us to learn and experiment with. While experiencing new learning tools and technology can be scary, most programs I was very pleased to learn were fun and easy to use. When I think "new" anything I am almost always a little afraid of not being able to quickly pick up the new trend. That said, there is no better way to succeed in our field or life without trying new things, which is what we did all semester. I have greatly enjoyed learning all the new and fun ways you can bring tech into the classroom. As Szmodis stated in the article, "The reality is that no matter what type of librarianship we practice, technology will play some kind of role. And it's time we embrace the idea that we all have some degree of a skillset to navigate an increasingly digital workplace and world." (Szmodis, 2021)
The way that I plan to stay current that I am most excited about is to attend upcoming conferences and comic conventions. I have never been to a comic convention but love the idea of being surrounded by like-minded individuals and seeing what's new together. Of course, I plan to attend the National Library Association Conference every year that I can.  Sarah (2022) explained how they would go over old course material, and I agree that revisiting the material from this course is something I think I will frequently do in the future for other courses and in the library. I plan to stay current to keep my curiosity level high even when I might not be extremely interested, but you never know what a student might be. It is our responsibility as information professionals to bring new material and technology into our libraries for kids to experience. For many students, the library might be the only place where they have access to drones, robots and various machines — tools that can spark new interests and, in collaboration with other students, help them develop social–emotional learning skills. (Burroughs, 2022) I will try my best to grow and stay up to date with trends that I see in a professional environment and from the kids. In today's TikTok world, kids will always have something new and exciting that they would like to see be brought into their library.
Link to my Padlet or scan the QR code.
https://padlet.com/lfaul001/kd9zqfevkmhm594m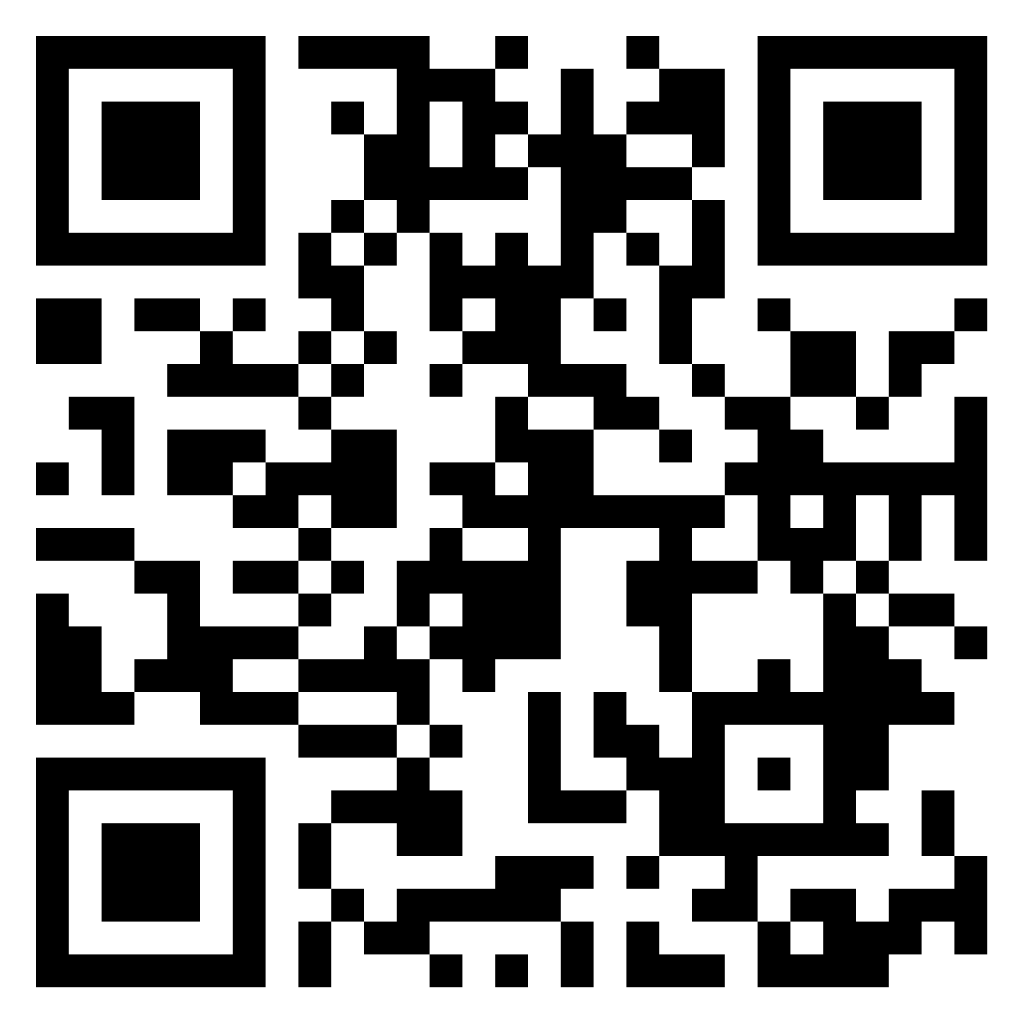 Burroughs, A (2022, June 8) Tech-Savvy School Librarians Provide Value to Modern Learners. https://edtechmagazine.com/k12/article/2022/07/tech-savvy-school-librarians-provide-value-modern-learners
Sarah (2022, June 16). Staying Sharp During the Summer. HLS. https://hacklibraryschool.com/2022/06/16/staying-sharp-during-the-summer/
Szmodis, P (2021, July 27). How to Get Over Technopobia. HLS. https://hacklibraryschool.com/2021/07/27/how-to-get-over-technophobia/