Welcome to GenEd @ ODU, a web resource for students and teachers at Old Dominion University. Here you can find information about ODU's general education composition (FYC) and literature courses, which are housed in the English Department. The English Department also supports The Writing Center, Writing Placement and Support, and the Annual Spring Conference on the Teaching of Writing.
You can visit Gen. Ed. English's official ODU webpage here. 
Are you a faculty member or GTA looking for fall 2020 materials? Click HERE. 
---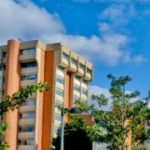 English Department
Main Office: 5000 Batten Arts & Letters (BAL)
Main Office Phone: (757) 683-3991
Main Office Fax: (757) 683-3241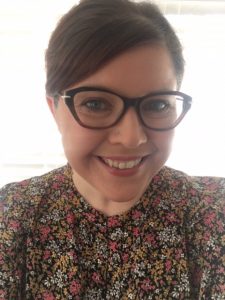 Kristi Murray Costello, Ph.D. 
Associate Chair of Writing Studies & English Gen. Ed.
Office: 5047 Batten Arts & Letters (BAL)
Phone: 757-683-3285
Email: kcostell@odu.edu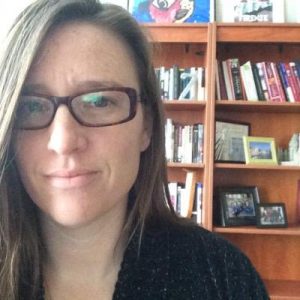 Jenn Sloggie
Director of Gen Ed Composition 
Office: 5004 Batten Arts & Letters (BAL)
Phone: 757-683-4018
Email: jsloggie@odu.edu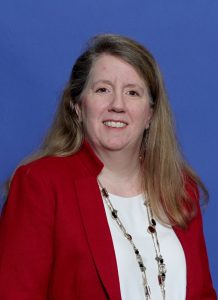 Laura Buchholz
Director of Gen Ed Literature 
Office: 5038 Batten Arts & Letters (BAL)
Phone: 757-683-4659
Email: lbuchhol@odu.edu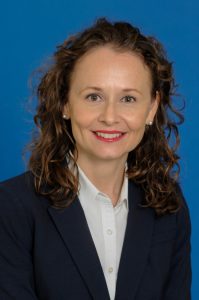 Mary Beth Pennington
Director of Writing Placement & Support 
Office: 5036 Batten Arts & Letters (BAL)
Phone: 757-683-6972
Email: mpenning@odu.edu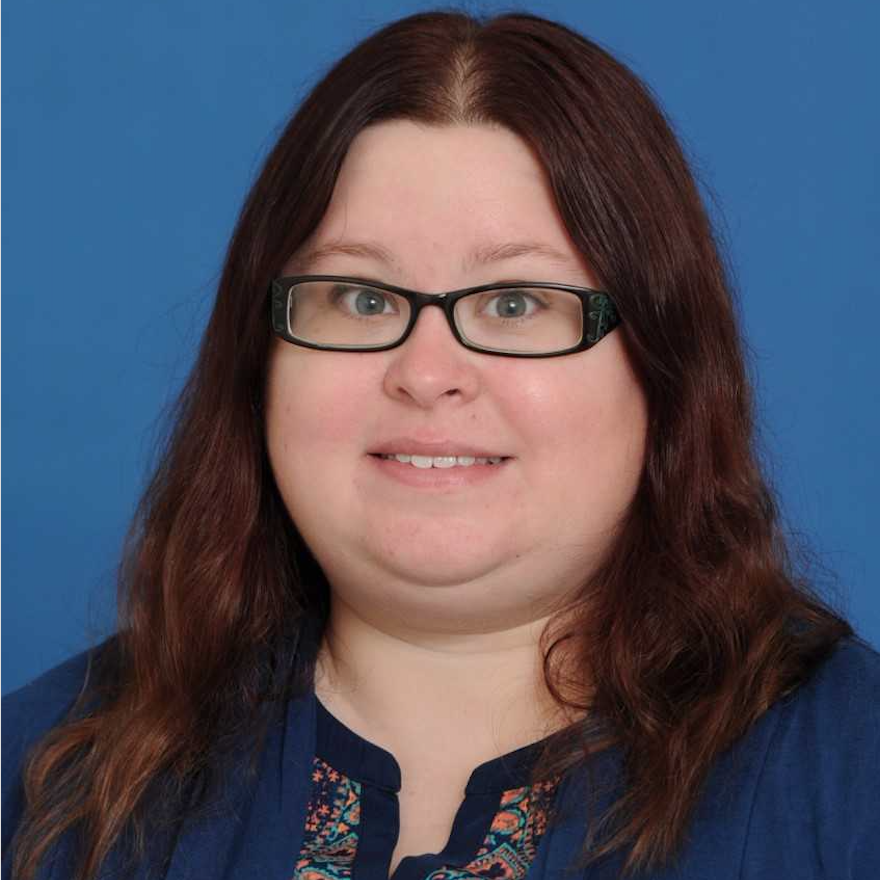 Megan Boeshart
Director of the Writing Center
Phone: 757-683-4013
Email: mboeshar@odu.edu