Resources for volunteer experts
Red List Assessment workshops rely on experts like you who have contributed their time and effort to assess key marine species groups. MBU members in charge of workshop preparations will be in touch regarding specific dates and workshop venue. In addition, the species list and workshop agenda will be provided in subsequent communications. 
Workshop Logistics
The MBU will cover all costs of travel, accommodation and food for each participant while at the workshop. 
What to expect at the workshop
Workshops typically last 4-5 days from 9am-5pm. Participants will work in groups to complete species assessments. Species accounts are stored on the IUCN Species Information System Database (SIS), then projected and edited during the workshop.
 Upon reviewing all pertinent information for each species, the group will then select the appropriate assessment category and the criteria that may apply to the species. It is important that we justify why the species has been assigned to the particular category. The purpose of the Red List Rationale is to act as a concise stand-alone summary, briefly summarizing the main evidence, i.e., like an abstract for the whole species assessment.
We encourage you to bring all pertinent materials to the workshop in digital (e.g. pdf or other) format. As some workshop locations don't have internet available during workshops, please have all of your materials ready prior to coming to the meeting.
Thank you very much for your attention. We appreciate your assistance and look forward to meeting you all at the workshop. Should you have any questions regarding the upcoming Red List workshop or the Red Listing Process, please contact your MBU workshop coordinator. 
IUCN Red List Categories and Criteria (v.3.1)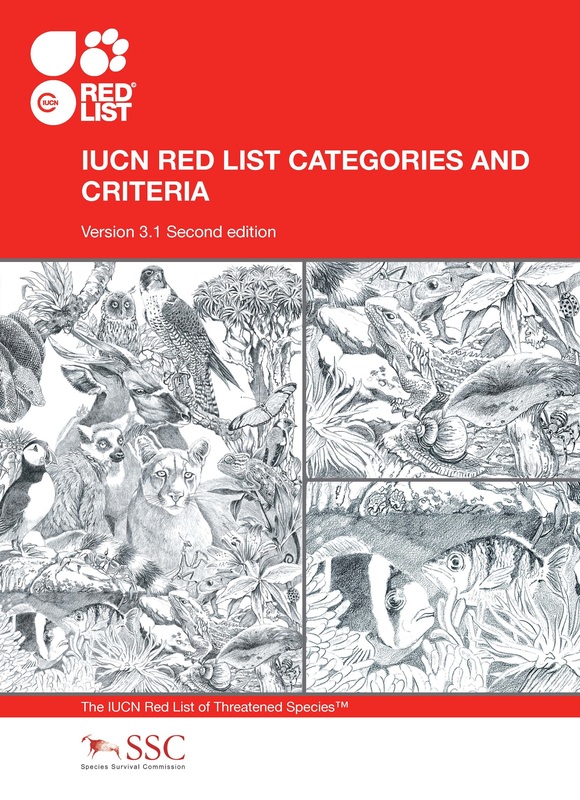 Guidelines for using IUCN Red List Categories and Criteria (v.14.0)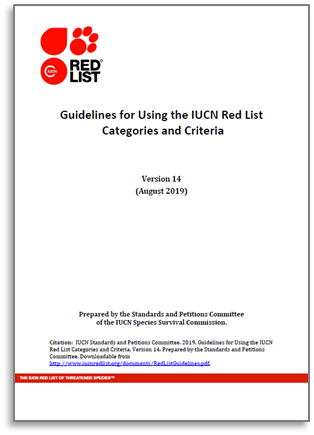 Red List Criteria Summary Sheet