Virginia Homeowner's Handbook for Natural Hazards
The Homeowner's Handbook introduces Virginia homeowners to natural hazards and provides information needed to prepare for these events. The handbook describes hazards such as hurricanes, nor'easters, floods, and tornadoes, and includes information that will allow homeowners to protect themselves, their families, and their property through the preparation, mitigation, evacuation, insurance, and recovery processes.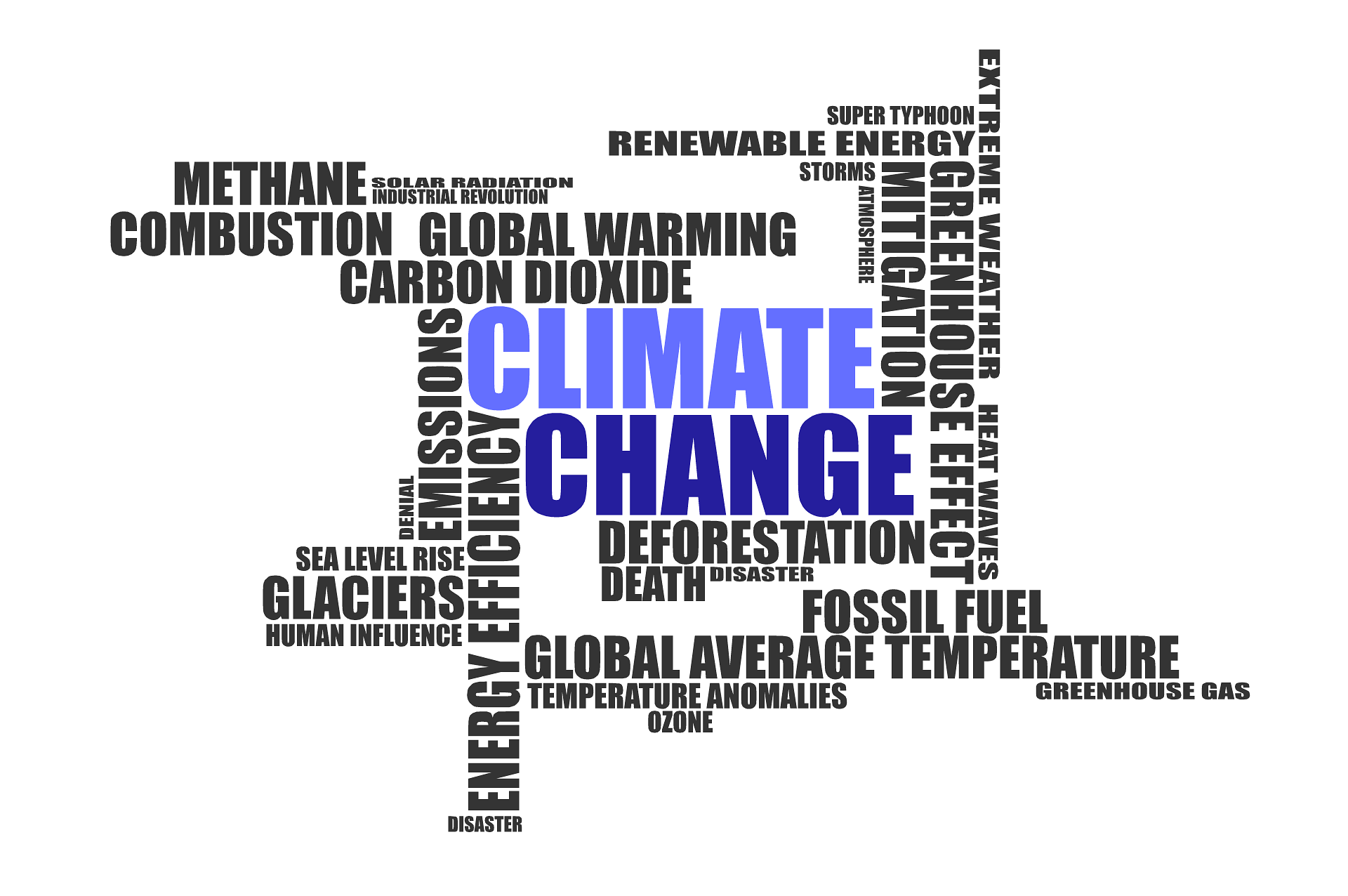 Climate Change
Climate change effects in Virginia will likely include more extreme weather events (e.g., more droughts, more intense rainfall, and more intense storms and flooding), sea-level rise, and warmer temperatures.