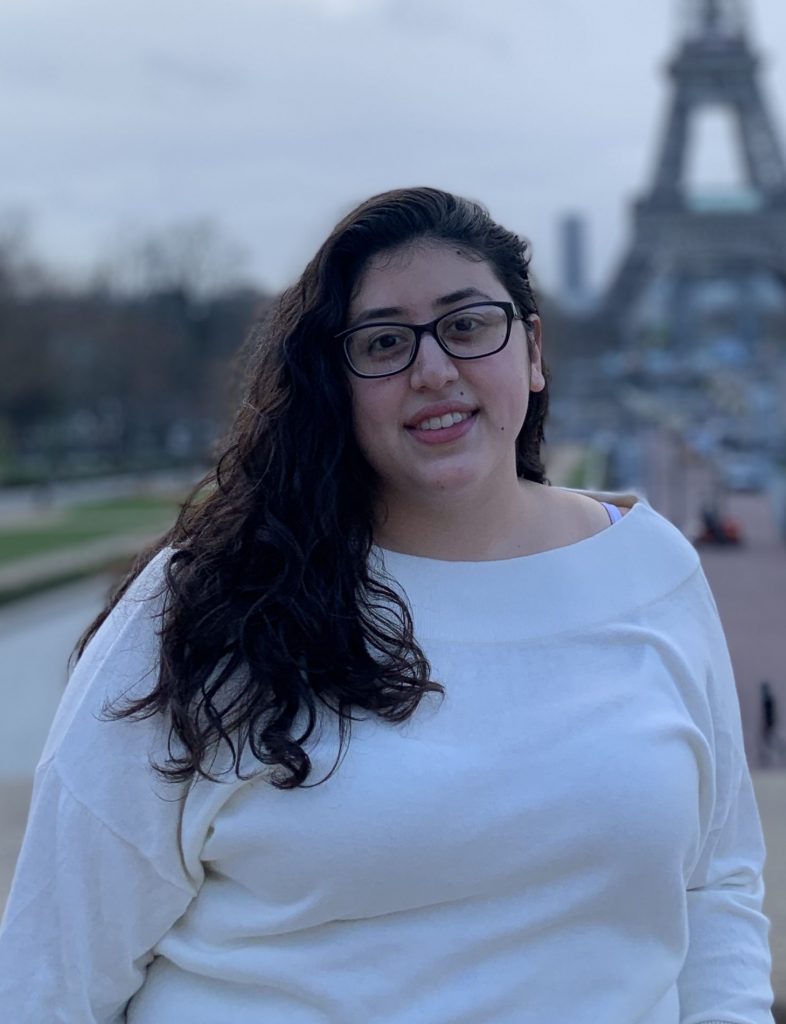 Emelyn Auad (She/Her/Hers)
Project Coordinator, MARS Study, Old Dominion University
Emelyn graduated from Hunter College CUNY, where she majored in Clinical Psychology and minored in Spanish. Her main research interests focus on suicidal behaviors in racial/ethnic minority adolescents. Her previous research examined the effects of impulsivity and parental emotional reactions on suicide ideation and attempts. She plans to pursue a PhD in Clinical Psychology in the future.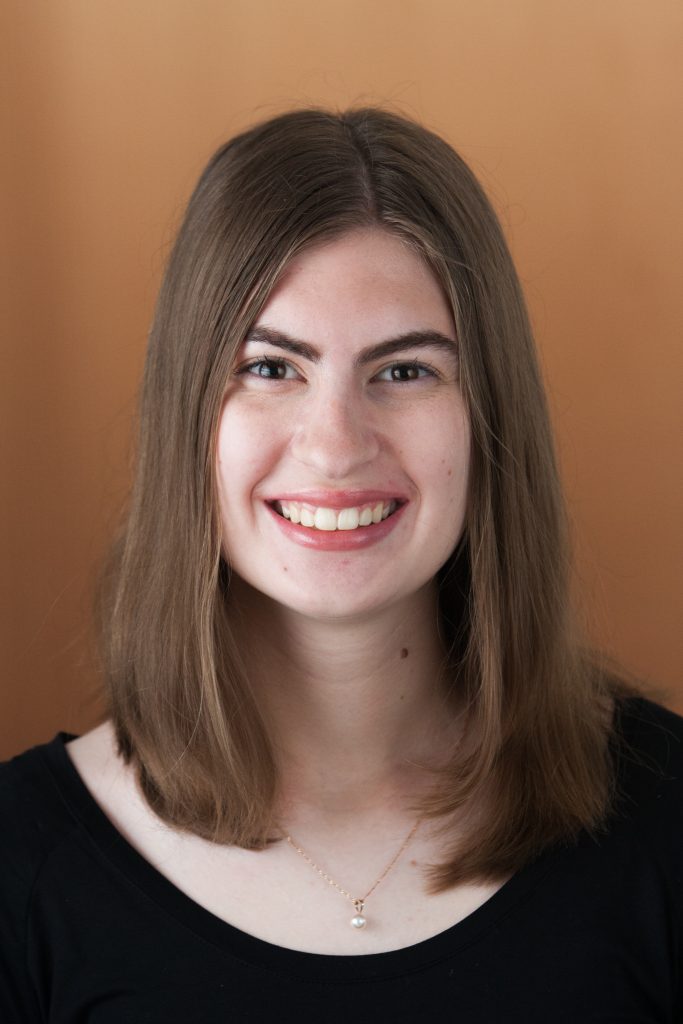 Abigail Luce (She/Her/Hers)
Project Coordinator, Sleepio Study, Old Dominion University
Abigail graduated from Texas Tech University with her B.A. in Psychology. Her main research interest is short-term risk factors contributing to suicide risk in adolescents. She aspires to pursue a Ph.D. in clinical psychology.