To advance the knowledge and practice of naval engineering, to enhance professionalism and well-being of members, and to promote naval engineering as a career field. ASNE is the leading professional engineering society for engineers, scientists and allied professionals who conceive, design, develop, test, construct, outfit, operate and maintain complex naval and maritime ships, submarines and aircraft and their associated systems and subsystems. ASNE also serves the educators who train the professionals, researchers who develop related technology, and students who are preparing for the profession. Society activities provide support for the U.S. Navy, U.S. Coast Guard, U.S. Marine Corps, U.S. Merchant Marine, and U.S. Army.
Join ODU ASNE Discord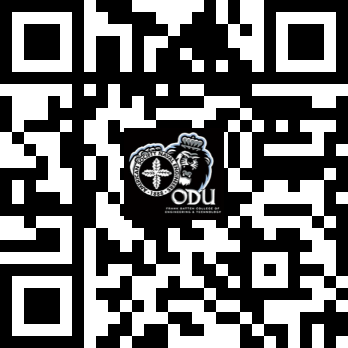 ODU ASNE Links (check them out – click here) https://linkt.ee/ASNE_ODU
For more information on the national chapter, please visit www.navalengineers.org
Tidewater ASNE Chapter
The American Society of Naval Engineers (ASNE) was founded in 1888 to foster research and development in the new technology of steam propulsion and in new materials as applied to Naval warships. ASNE has since expanded its breadth of interest to all engineering matters as related to Naval ship design, maintenance, and operation. Current membership is comprised of over 5,000 engineers engaged in shipboard hull, mechanical, and electrical systems; combat systems; hydrodynamics; naval architecture; nuclear and conventional propulsion; aircraft systems; and a potpourri of traditional engineering disciplines as applied to Naval ships.
For more information on the local ASNE chapter, please visit www.asne-tw.org