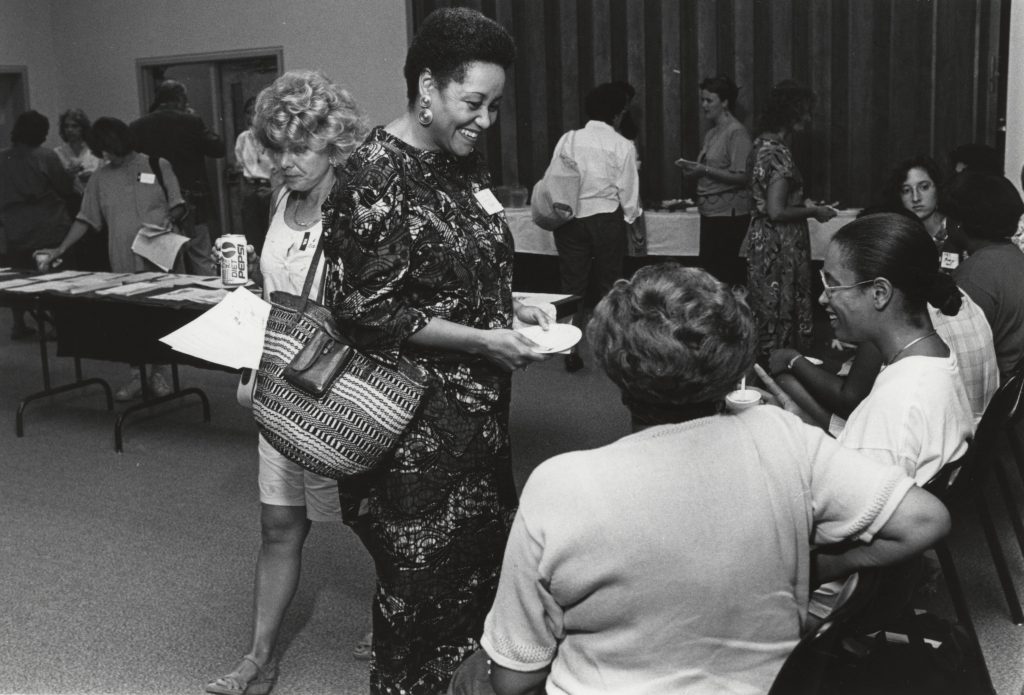 The Women's Center at Old Dominion University (ODU) offers programs and events that promote gender equality and addresses the unique challenges women face when pursuing higher education.
History
The Women's Center was established at ODU in 1976, making it one of the first of its kind in the nation. The original purpose of the center was to assist adult women considering entry or reentry into education or the workforce. Over the years, the Women's Center has offered continuing education courses, sexual assault prevention programs, and sponsors the Women's Institute for Leadership Development (WILD).
Resources
References
Bookman, Steven and Jessica Ritchie. Old Dominion University: A Campus History Series.  Arcadia Publishing. Charleston, South Carolina, 2017.