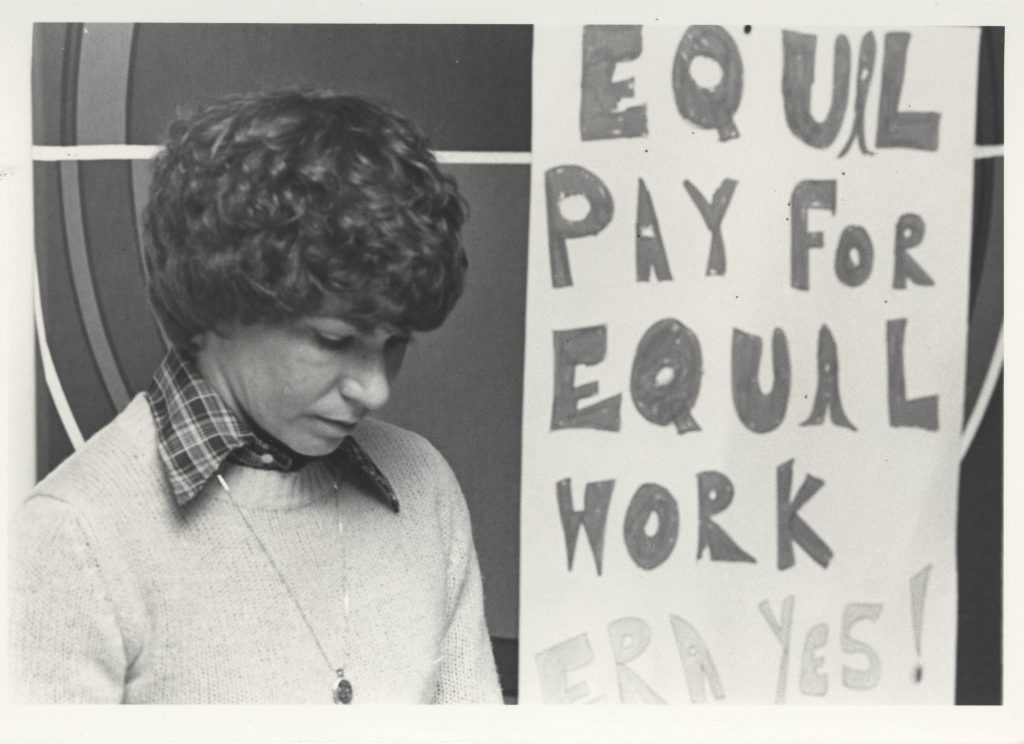 The Women's Caucus is a faculty and staff organization that aims to advance the welfare of women at Old Dominion University (ODU).
History
The Women's Caucus was established in 1974 by Carolyn Rhodes, a professor in the Department of English, and Dorothy Johnson, a professor in the Department of History. The organization focuses on obtaining equal treatment in rank, tenure, salary, promotion, research leave, and other responsibilities. The Women's Caucus gains feedback through surveys, organizes workshops and presentations, and provides a forum for women to network, share information, and provide mentorship opportunities.
Resources
References
Bookman, Steven and Jessica Ritchie. Old Dominion University: A Campus History Series. Arcadia Publishing. Charleston, South Carolina, 2017.