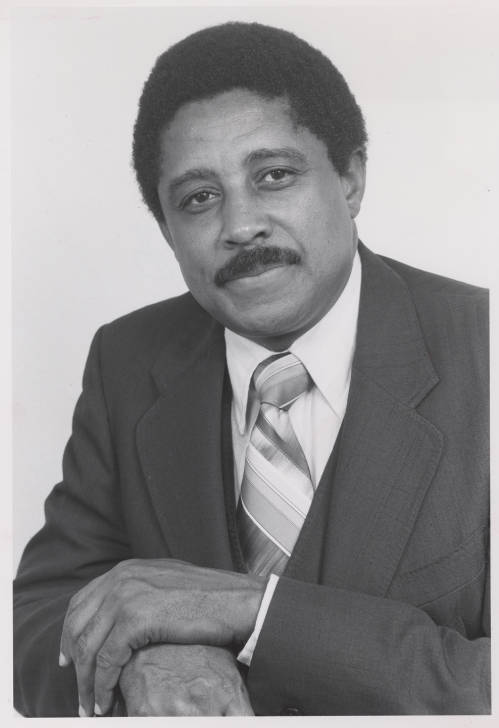 Ulysses V. Spiva served as the first African American dean at Old Dominion University (ODU) from 1979 to 1984. He received his degrees from Tennessee State University, Case Western Reserve University and Stanford University. Before ODU, Spiva served as a principal in Cleveland and held positions at Florida International University and Nova University.
Old Dominion and Personal Accomplishments
After arriving at ODU in 1979, Spiva wanted to lift the reputation of the Darden School of Education, now the Darden College of Education and Professional Studies, both on campus and through the community. He encouraged his faculty to perform professional development and to partner with the community on educational projects. After stepping down as dean in 1984, Spiva served as chair of the Educational Leadership and Counseling Department and was given the title of professor emeritus upon his retirement in 1994. Spiva also served as president of the Virginia Association of Colleges of Teacher Education and publsihed three books as well as numerous scholarly articles.
Spiva was appointed a member of the Virginia Beach School Board from 1986 to 1992, and served as an elected member from 1994 to 1996. In 2008, he received the Elijah Mays Lifetime Achievement Award from the National School Boards Association's Council of Urban Board of Education (CUBE), in recognition of his illustrious career.
Resources
References
Bookman, Steven and Jessica Ritchie. Old Dominion University: A Campus History Series. Arcadia Publishing. Charleston, South Carolina, 2017.