The Bio-optical Research Group in the Ocean, Earth and Atmospheric Sciences Department at Old Dominion University is involved in investigations in both local waters and further a field.
Bio-optical oceanography is a sub-discipline of oceanography that concerns itself with the physics of light (optics) and its interaction with biological and biogeochemical processes in the ocean. We are interested in the optical properties (absorption, scattering and reflectance) of natural waters and what this can tell us about biological processes both within the water column and on the benthos.
Our current projects involve the remote sensing of seagrass beds, experimentation to determine the effects of high carbon dioxide on seagrass growth, developing models to predict seagrass growth based on light availability and monitoring absorption of solar energy into Arctic surface waters.
Contact Dr Zimmerman
Contact Dr Hill; My researchgate page is here; My personal page is here.
Find out more about the Department of Ocean, Earth and Atmospheric Sciences
Learn more about Old Dominion University
Alumni and Interns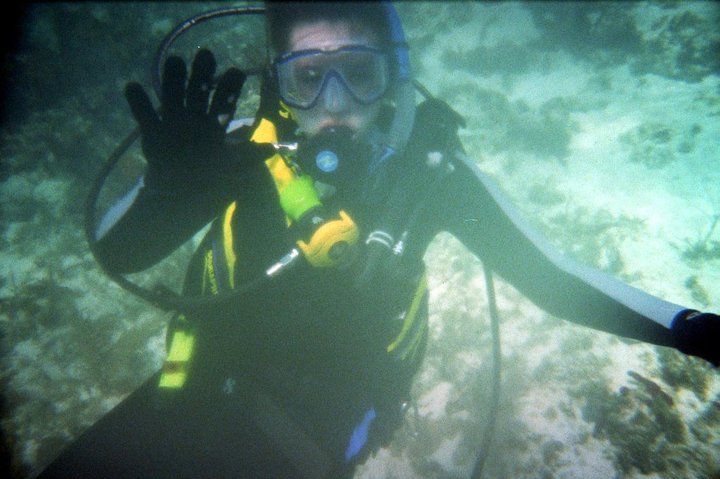 Miranda is a recent high school graduate from Ocean Lakes High School. In 2012 she completed a research project with BORG on the effects of climate change on Zostera marina. She focused on the effect CO2 had on reducing the deterioration of Zostera marina at higher temperatures. She is currently working as an intern to help with the project in the aquarium. Next fall Miranda will be a freshman at Old Dominion University.